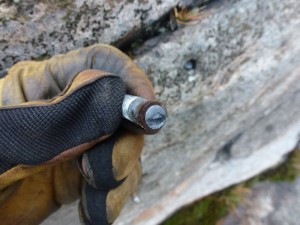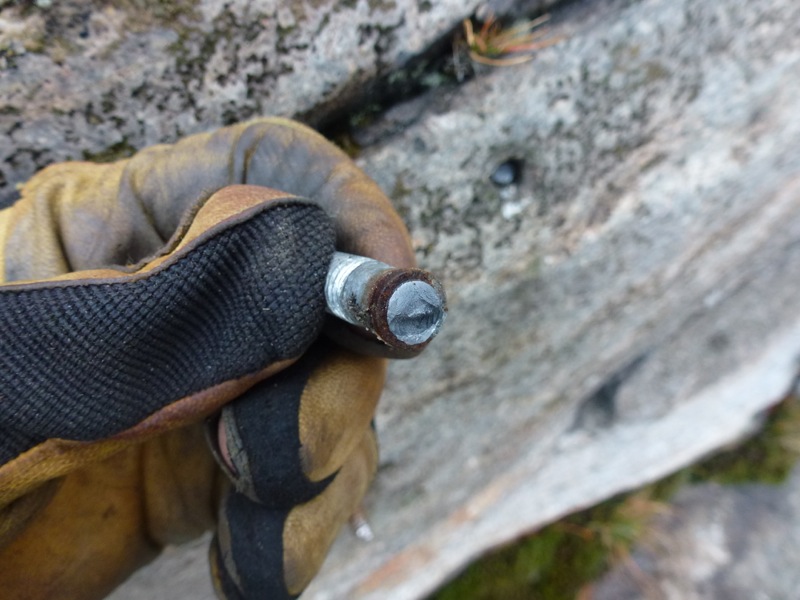 An annual membership to TAWKROC only costs $10 but it comes with innumerable benefits.
Your membership helps with upgrading and replacing bolts, anchors and other hardware so climbers stay safe.
A percentage of annual dues goes towards equipment to help maintain and clean routes, and access trails (all labour is volunteer, however).
Growing our membership helps preserve access to our crags. In fact, were it not for the members of TAWKROC, we wouldn't have been able to purchase Kinnaird Bluffs and Waterline Walls, to ensure people can enjoy them in perpetuity.
And finally, hey, it's only $10. That's the price of two cappuccinos. Or two bolts with hangers. Only two! In fact, we suggest you become a member and also consider donating a bit extra on our Donation page so we can re-bolt and build multiple routes that are longer than what two bolts allow.
Become a TAWKROC member:
Click the button below and you'll be taken to the Wave payment page. Fill this out to sign up for membership!