Thank you for your interest in the 2017 Kootenay Climbing Festival Rock Climbing Clinics on September 24th. Please note the following: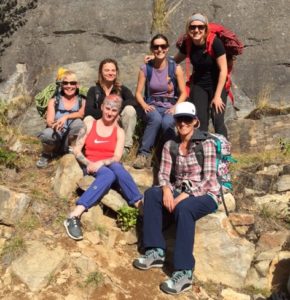 Full refunds will be given if your clinic is cancelled due to weather or a decision made by the guide in charge.
A refund will not be given if you are unable to attend your clinic for whatever reason.
All clinics require you to bring a lunch, water and snacks.
You are also required to bring your personal climbing gear including harness, shoes, helmet and belay device. If you have some locking biners and a runner or cordlette, please bring those as well.