Thank you for your interest in the 2017 Kootenay Climbing Festival Tour Day on September 24th. Please note the following: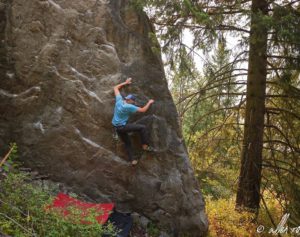 Full refunds will be given if your tour is cancelled due to weather or a decision made by the guide in charge.
A refund will not be given if you are unable to attend your tour for whatever reason.
All tours require you to bring a lunch, water and snacks.
There will be kids gear available to borrow such as harnesses and helmet. For adults, please bring your personal climbing gear including harness, shoes, helmet and belay device if you have them. If you have a bouldering pad, please bring that as well.
Every child must have an adult/chaperone.