The Kootenay Rock Climbing Festival returns September 21-22, 2019, and will feature Canada's best rock climber Sonnie Trotter.
The Association of West Kootenay Rock Climbers (TAWKROC) is pleased to announce that Sonnie Trotter, one of the world's most accomplished rock climbers, will be speaking at the Kootenay Climbing Festival on September 21, 2019, in Robson, British Columbia.
Trotter, who currently resides in Canmore, Alberta, is widely considered Canada's greatest rock climber. He was the first Canadian to win a U.S National sport-climbing competition, and the first Canadian to climb 5.14c and 5.14d. After turning his attention to trad, Trotter racked up numerous first and second ascents on some of North America's hardest trad climbs. Many of his first ascents in both Canada and Europe are ranked among the hardest trad climbs an earth, and remain unrepeated.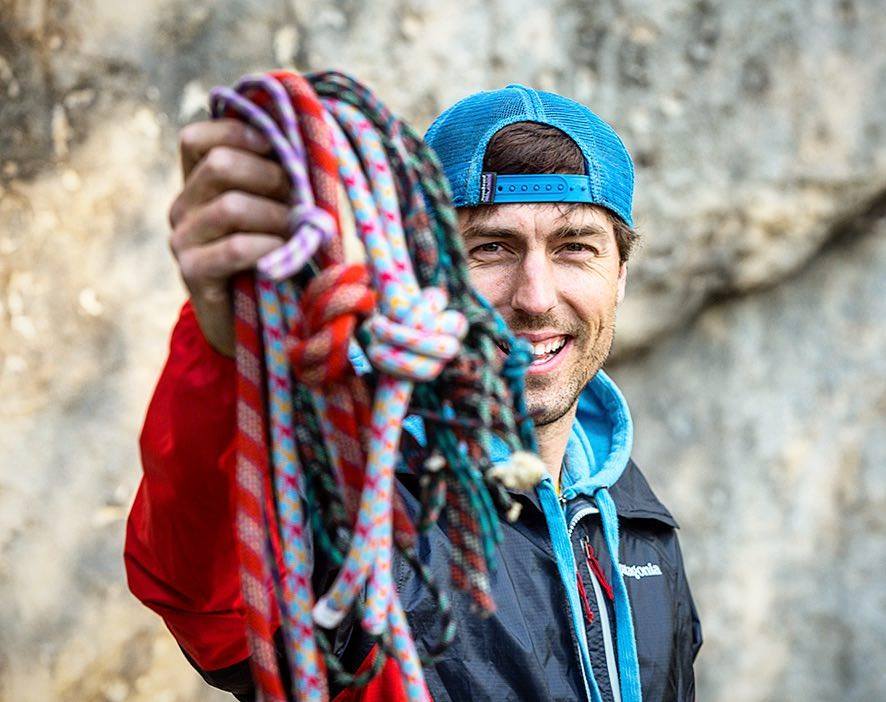 The Kootenay Climbing Festival, organized by TAWKROC, is now entering its eighth year. Prior to Trotter's evening presentation is a day of family-friendly climbing activities between 2:00 and 7:00 pm at the natural rock climbing wall behind Lion's Head Smoke & Brewpub. The day includes:
zipline for the kids
slackline
top-ropes on the 11 rock climbing routes located on the natural rock wall
raffle draw with dozens of prizes
silent auction
the Tower of Power competition, in which competitors try to stack the most number of milk crates while standing on them!
The day after the festival, on September 22, 2019, TAWKROC will host a selection of climbing clinics taught by ACMG-registered guides. (Click HERE to sign up for the clinics.) There will be a climbing movement for women clinic taught by Patagonia athlete Jasmin Caton, a new routing clinic by David Lussier, and outdoor rock skills clinic and there will also be a performance climbing workshop led by Sonnie Trotter. Pre-registration for that event can be done here.
The Lion's Head has a family dining license, which allows children to come and go from the restaurant any time before 10:00pm. (They must be accompanied by an adult.) Everyone young and old are welcome at the festival and there is no coverage charge for the daytime event, although, as this is a fundraiser to help TAWKROC pay for Waterline Walls, donations are welcome.
(Above video by Carlo Alcos.)