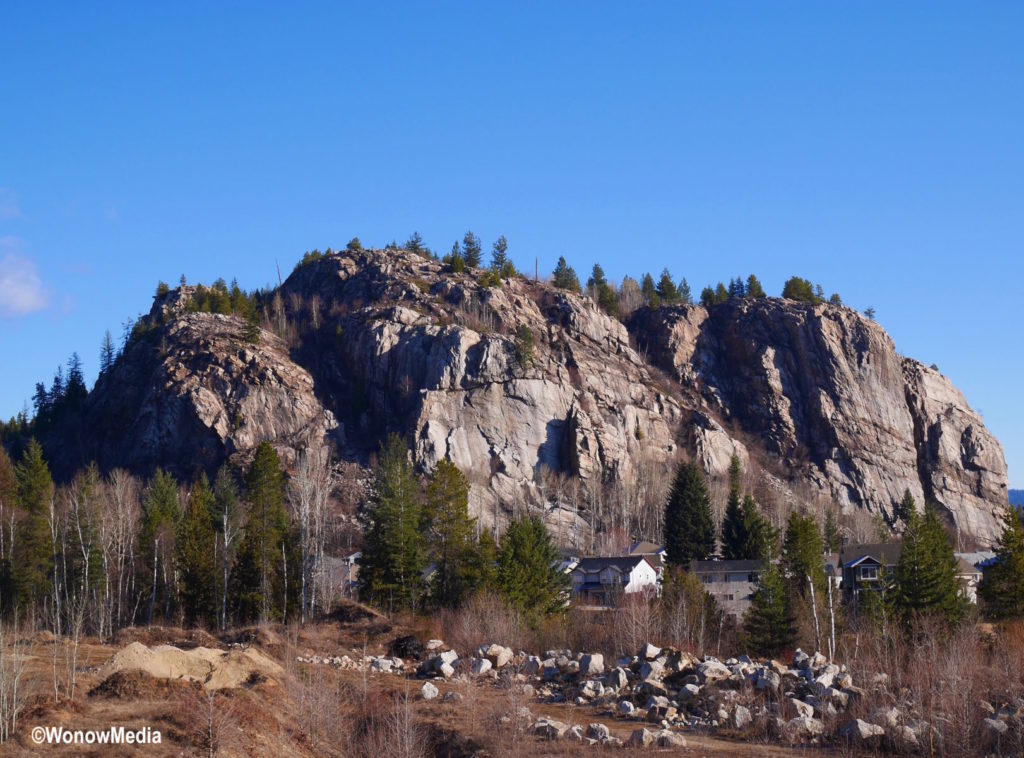 TAWKROC is excited to announce the final payment has been made on the Kinnaird Bluffs rock climbing area purchase.
In December 2015, the directors learned that the private land upon which Kinnaird Bluffs in Castlegar, British Columbia, are located, were for sale. In the advertisement the owner alluded to the fact the beautiful pink rock would be perfect for quarrying. Over the ensuing six months we collected just over $30,000 in donations and secured an additional $20,000 loan through an angel investor in Nelson, British Columbia. We were able to make the purchase and get TAWKROC on the title for the 17-acre plot of land located beside the Emerald Green Subdivision.
Over the next two years, TAWKROC has been holding various fundraising events and we're excited to announce the last cheque has been cut and given to the angel investor (who wished to remain anonymous.)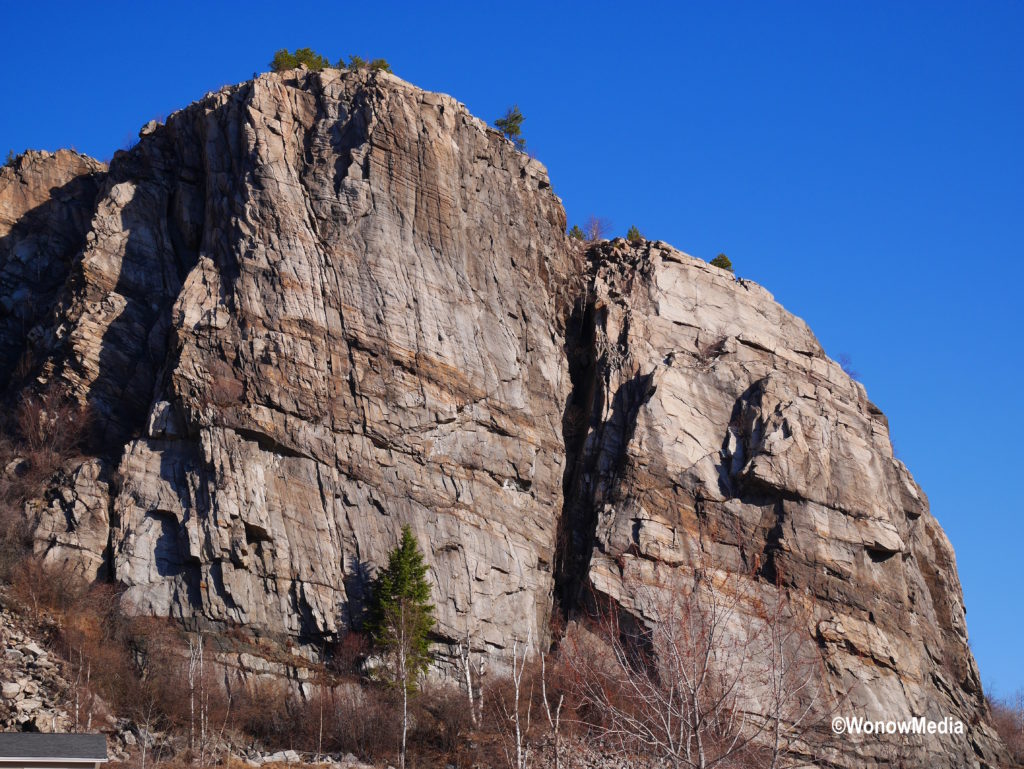 Now that the final payment has been made, we can begin talks with the City of Castlegar and start the process to donate the property as a park.
Kinnaird is one of the most historically significant chunks of rock in British Columbia. The white and ruby-coloured granite cliff band has been a playground for mountaineers and rock climbers for half a century. It now harbours over 70 rock climbing routes from 5.5 trad to 5.12 sport.
We can't express enough just how grateful we are to the rock climbing community as well as various organizations for their generosity to ensure rock climbers, hikers and other outdoor aficionados continue to have access to this historic site. Associations, groups and individuals who helped by donation $1000 or more for the purchase include:
Alpine Club of Canada
Climbers Access Society of BC
Columbia Basin Trust
Kootenay Mountaineering Club
Cube Climbing Gym
Lion's Head Pub
Bill McNally